lunes, 21 de junio de 2010
jueves, 10 de junio de 2010
.
Lápices y rotuladores copic / Painter
Pencil and Copic markers / Painter
Diseño de personajes para un proyecto súper secreto... XD

Character design
s for a super secret project... XD
Publicado por

Rally
en 15:56
No hay comentarios:

jueves, 21 de enero de 2010
.
Open Canvas
Estudio de luz, pero los colores son feos...
Study of light, but the colors are ugly...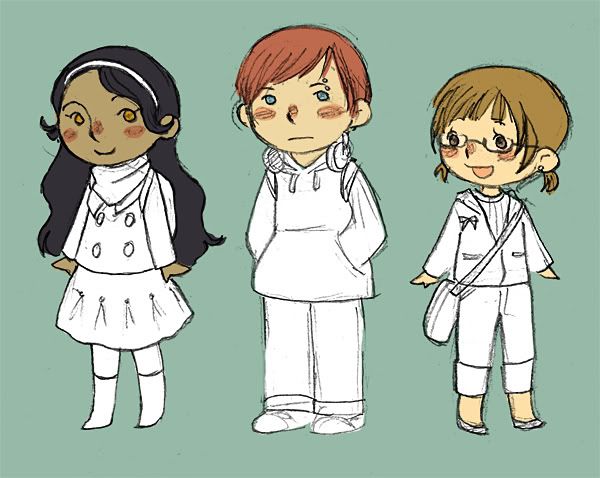 Photoshop
Diseños de personaje.
Character concepts.
Publicado por

Rally
en 16:31
1 comentario: